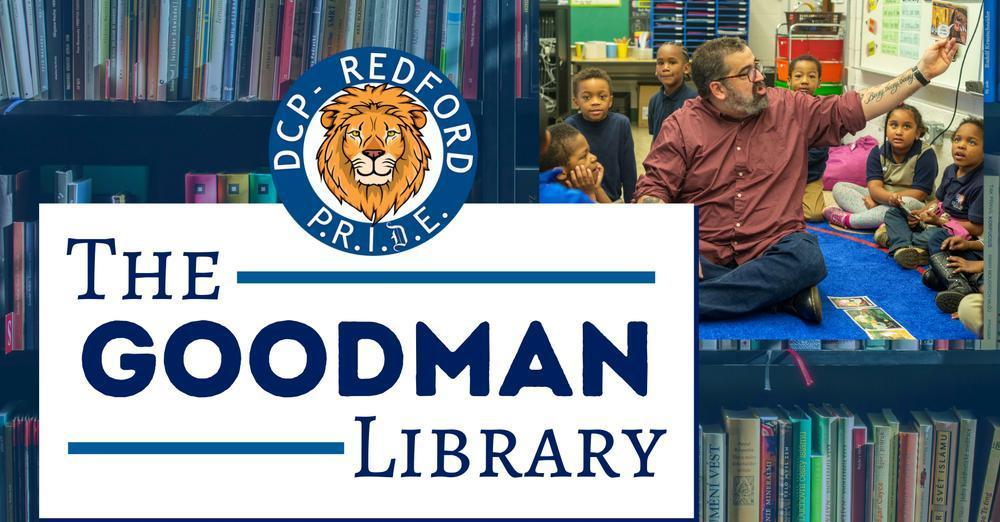 Did you know that literacy is directly tied to student success? Literacy impacts students through building self-esteem, improving concentration, the development of critical thinkin...

Q : What does reopening our schools mean for my campus? A: Our plan prioritizes the health and safety of our students, staff, and families. We will be open for in-person learning...
The Distinctive Dress Code Student dress is a visual representation of our school's culture. As a school seeking to support student individuality, identity and growth, we choose...